About
What is THIS PLACE MATTERS?
THIS PLACE MATTERS is the National Trust for Canada's innovative crowdfunding competition that brings community members together to raise funds and awareness to save and renew beloved historic places, while generating community pride.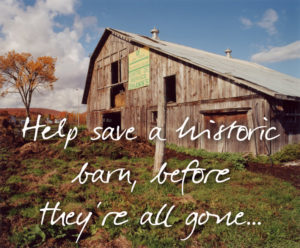 THIS PLACE MATTERS was launched in June 2015 with a competition themed on Nova Scotia's lighthouses. Since then 89 communities have used this innovative crowdfunding website to raise over $1,400,000. What's more, over 500,000 votes have been tallied and over one hundred media stories have reached millions of Canadians.
THIS PLACE MATTERS is unique in that the platform and all supporting training and materials are built with heritage organizations in mind. By participating in a THIS PLACE MATTERS competition, organizations learn new skills in fundraising, social media and media relations and mobilize support in their communities and beyond.
Where has THIS PLACE MATTERS had an impact?
THIS PLACE MATTERS has touched down in communities across the country. Check out the map below to see communities that have used THIS PLACE MATTERS to crowdfund for their heritage places.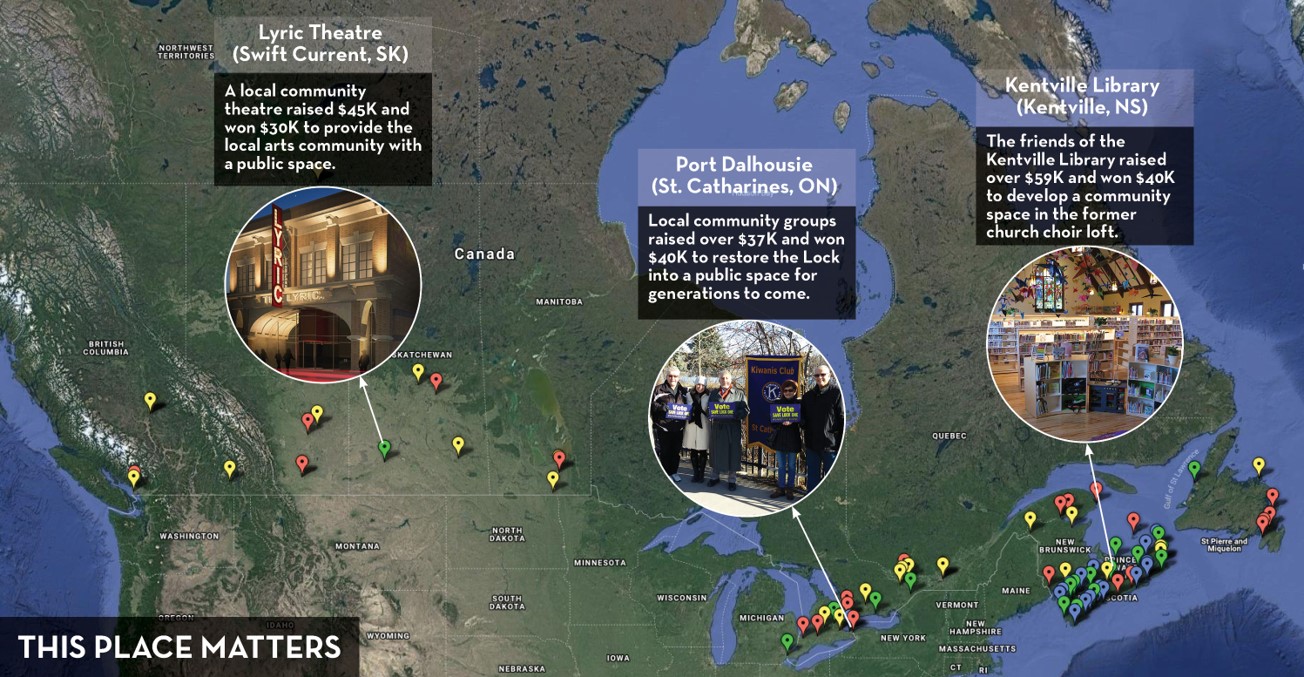 Who makes THIS PLACE MATTERS possible?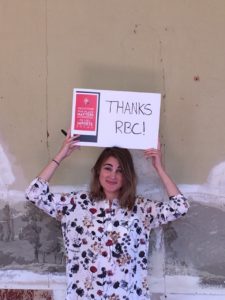 At the heart of THIS PLACE MATTERS are the community organizations that have both won and raised much needed funding for their worthy projects.
The RBC Foundation made the build and launch of this unique program possible. We are also grateful for our 2015 funding partner, the Telus Atlantic Canada Community Board, our 2017 Atlantic Canada Sponsor, Commercial Properties Limited and the many donors who have contributed.
THIS PLACE MATTERS is a project of the National Trust for Canada, a national charity that inspires and leads action to save places that matter. Our sites, projects and programs enhance community and quality of life and inspire Canadians to protect, renew and celebrate historic places for present and future generations.
Visit us at: