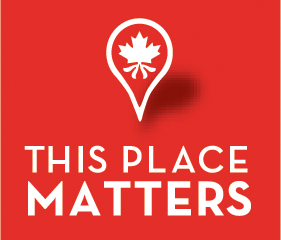 Thank you for helping save places that matter.
We are busy confirming our winners. Check back on July 24th at noon EDT to find out if your favorite project won a National, Regional or the Community Builder Prize.

From the National Trust for Canada Team.
---
Merci d'avoir aidé à sauver des lieux qui importent.
Nous sommes occupés à confirmer nos gagnants. Revenez le 24 juillet à midi (heure de l'Est) pour savoir si votre projet préféré a remporté un prix national, régional ou le prix Bâtisseur de communauté.

De l'équipe de la Fiducie nationale du Canada.