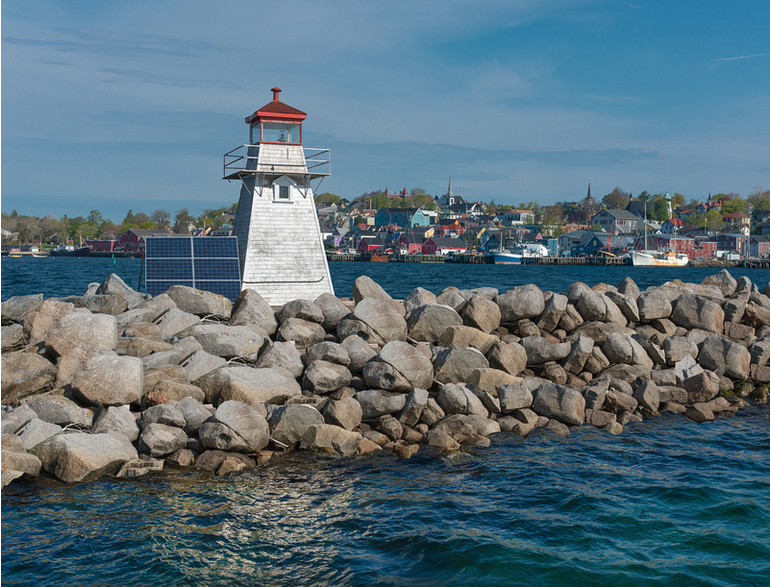 Organization: LUNENBURG WATERFRONT ASSOCIATION INC.
Province: Nova Scotia
City: Lunenburg
Website: www.lunenburgwaterfront.ca
About This Project Idea
BATTERY POINT LIGHTHOUSE
Our Project Regenerates a Heritage Property
The first lighthouse was built on the land at Battery Point in 1864.
In 1937 a new breakwater was constructed together with the first light and bell near the end of the breakwater.
The present lighthouse was built at the western end of the breakwater in 1951.
"Saving it represents a rejuvenation of a previous generation." Captain Dan Moreland, Master of the tall ship Picton Castle.
"It is a lighthouse of a heritage community, an icon to our past." Rachel Bailey, Mayor of Lunenburg.
Missing or invalid Flickr ID
Updates